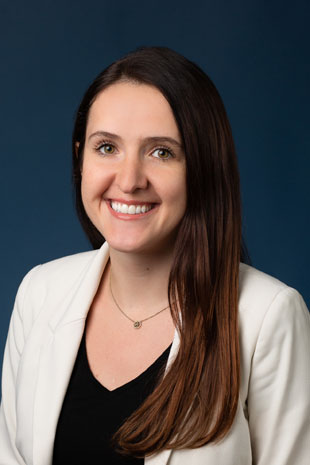 Dr. Diana Kolcz is a lifespan clinical neuropsychologist, specializing in assessment and consultation for individuals with neurological disorders and psychiatric symptoms. She obtained her doctoral degree from the University of Hartford and completed an APPCN-member neuropsychology fellowship at the Institute of Living/Hartford Hospital.
Dr. Kolcz has held a number of clinical positions within school and inpatient/outpatient medical settings, including at the Institute of Living, Hartford Hospital, Connecticut Children's Medical Center (CCMC), UConn Health Center, Solnit Children's Center, and CCMC School.
Dr. Kolcz has presented to local and national audiences on neuropsychological and psychological assessment, with concentrated practice focusing on brain injury, psychiatric and personality assessment and neurodegenerative conditions. She also has expertise in developmental and learning disorders, and has consulted to specialty movement, memory and neurosurgery clinics.
Dr. Kolcz is licensed to practice in the state of Connecticut (#003943).