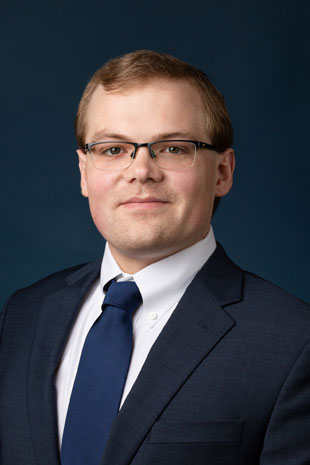 Luke Peterson is a Neuropsychological Technician with NeuroHealth of Connecticut. He completed his undergraduate degree at the University of Connecticut and has since continued to provide assistance with compiling diagnostic neurobehavioral data in an outpatient setting, as well as at skilled nursing and assisted living facilities across the state.
Luke acquired extensive learning experience under the guidance of licensed neuropsychologists, including with the administration and scoring of various measures.
His clinical interests include the following: adult neurological disorders, cognitive disorders affecting older adults, traumatic brain injury, hydrocephalus, stroke, substance abuse, attention-deficit disorder and learning disorders.
At NeuroHealth of Connecticut, Luke is also a valued contributor to the development of research literature for scientific and scholarly publication within the field of neuropsychology.